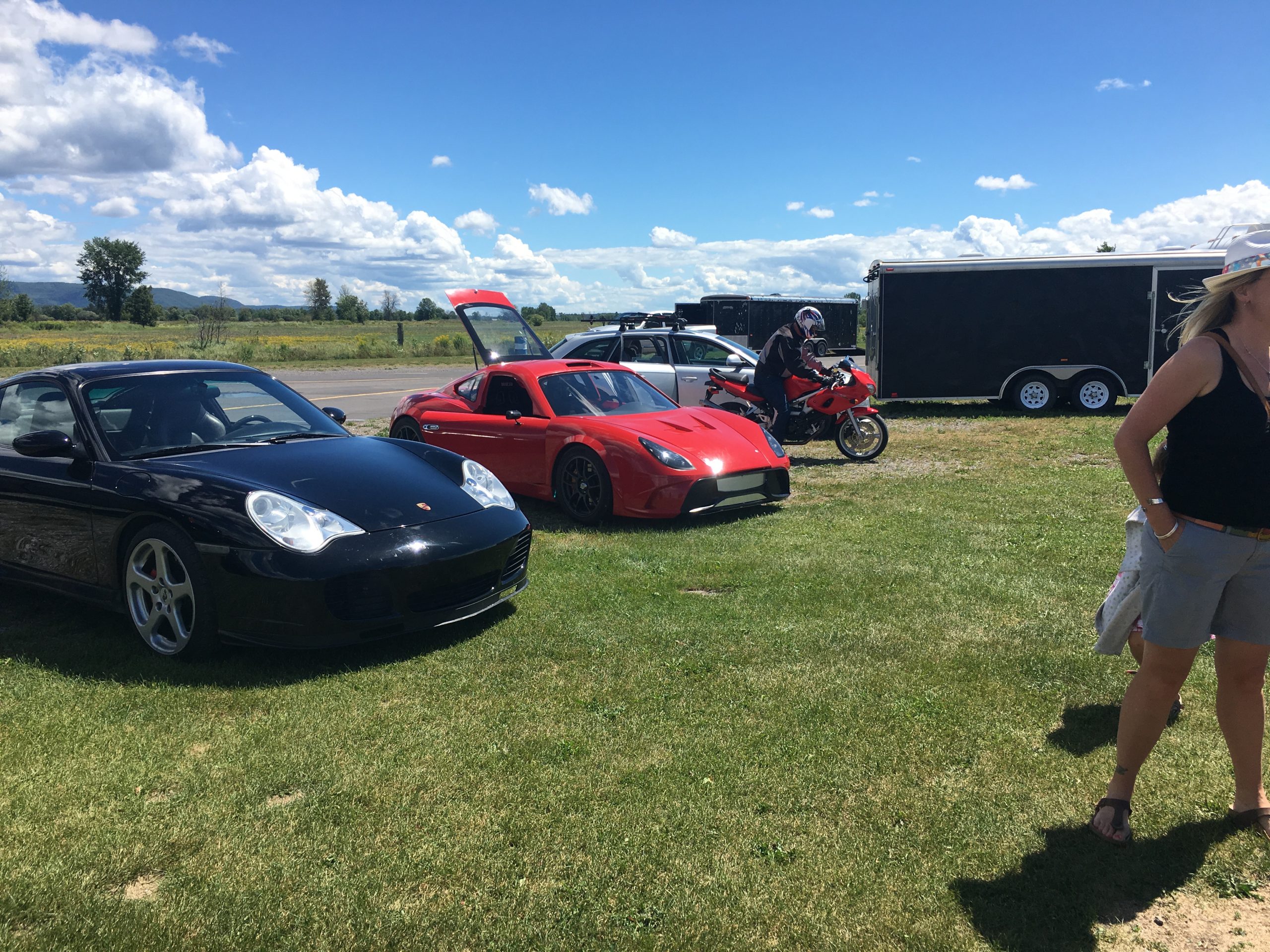 EV Controls 818 runs 10.1 second quarter mile.
On October 2 2016, we took our Tesla powered 818 to the local quarter mile track for some testing.
This car is our test vehicle for the controller we are developing that is now available. The car has a stock Tesla P85 drive unit and two Chevy Volt battery packs installed.
We managed an impressive 10.1 second quarter mile time at 126 mph. This trap speed was limited by gearing.
Check out the video below: