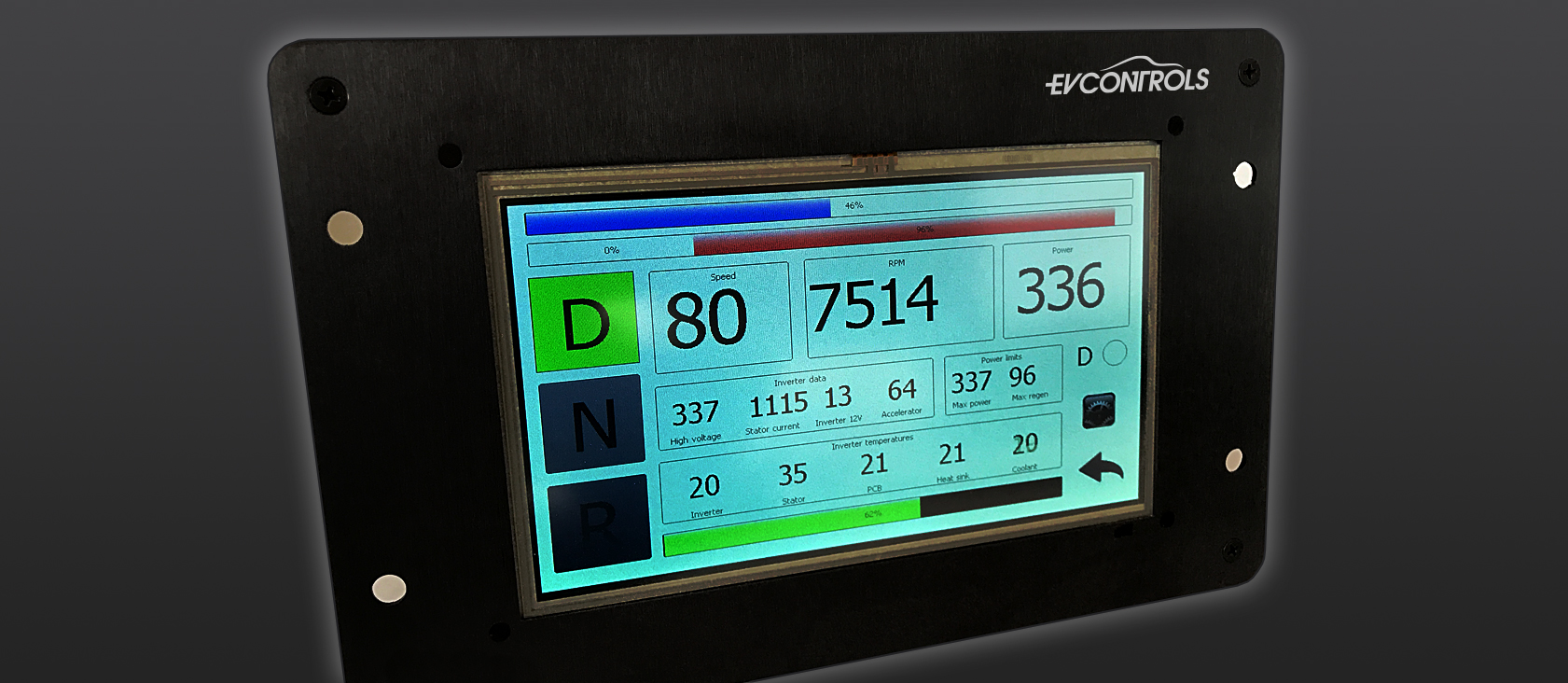 Standalone controller for Tesla drive unit now available...
Revised installation guide makes installing the EV control interface easy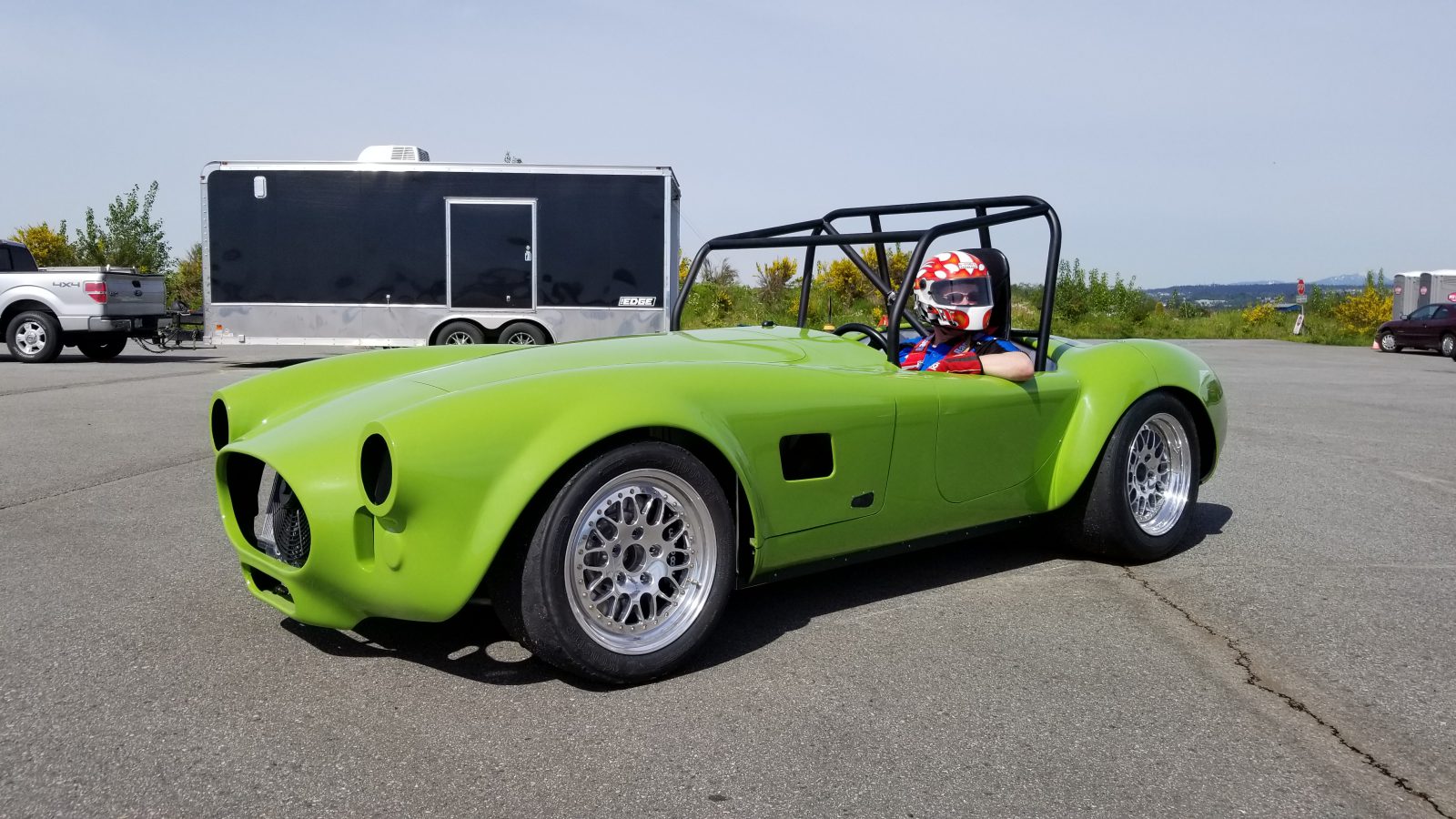 Tesla Powered Cobra Using EVControls T-1
See it in action
We now offer a standalone controller for the Tesla drive unit that allows you to install this powertrain in other vehicles. It is a touch screen based unit with a 7″ display.
The T-1C allows CAN control over the drive modes (Drive, Neutral, Reverse), displays the infomation coming back from the inverter, and allows you to control and  adjust the power and regenerative braking limits.
It also has 12 outputs to control the brake lights under regen and braking conditions,  reverse lights, pre charge and contactor outputs, cooling fan and other outputs depending on the application.
Get full product information by clicking a product below, or simply add to your cart.
Our Location
EV Controls
39 Cleopatra drive,
Ottawa Ontario
Canada
K2G 0B6
Email: support@ev-controls.com
Service priority will be given to email
Phone: 613-225-8760